As a child, I was the shy, sensitive, sickly girl who cried at the drop of a hat. Because I did not seem as physically or emotionally resilient as the children around me, I felt fragile by comparison. It turns out that I am not so fragile. In fact, I can be downright persistent when I […]
Author, speaker, and mommy of four, living on coffee and lots of grace. Pastor at Darrow Road Wesleyan Church. Student at North Park Theological Seminary. Passionate about justice, mercy, and the "one anothers."
Get a Free eBook!
Check Out Jenny's New Book!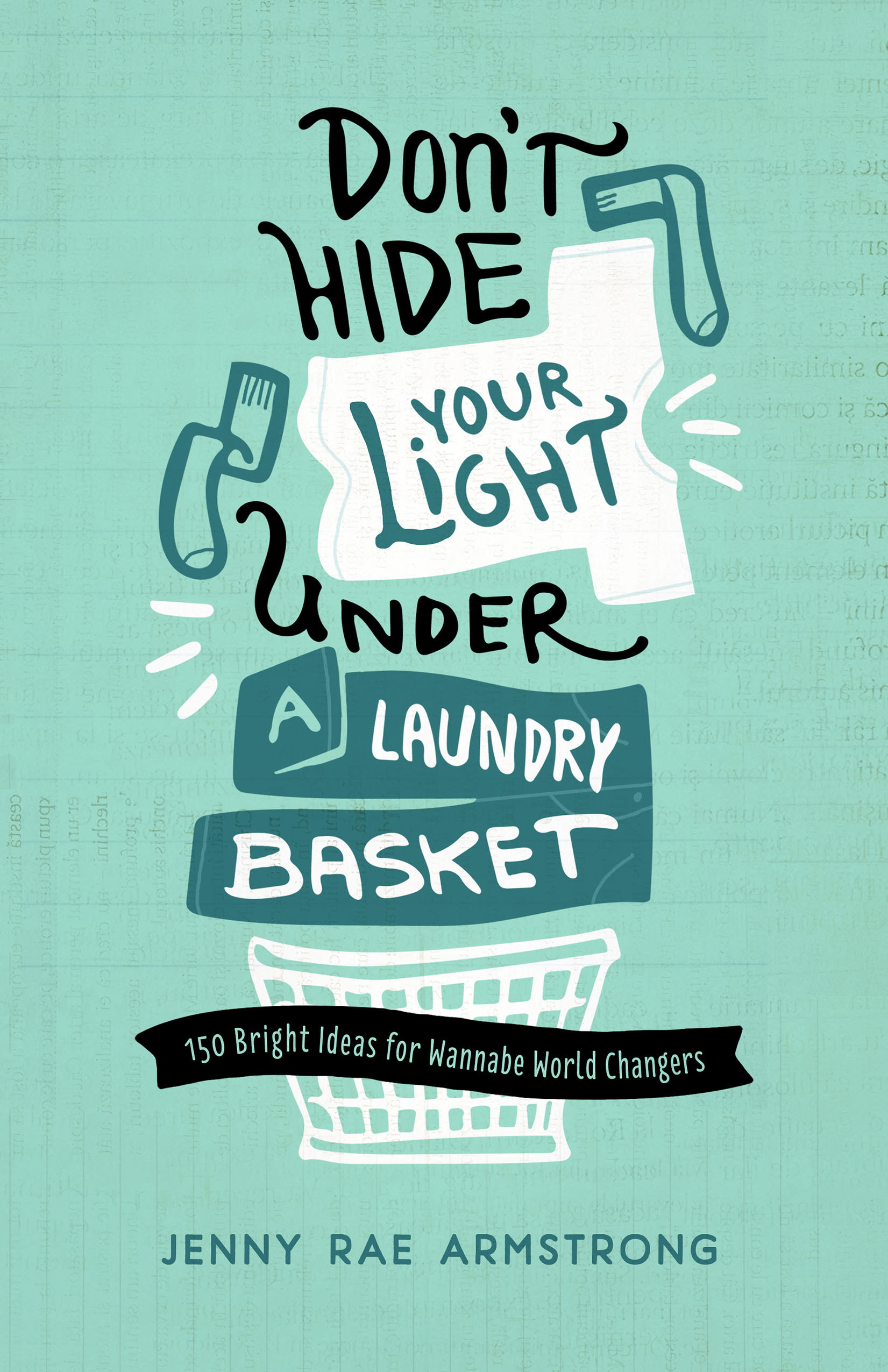 Awards
2015 Evangelical Press Association "Higher Goals Award," Medium Article category
2012 Evangelical Press Association "Higher Goals Award," Freelance Article category
2012 Evangelical Press Association "Higher Goals Award," Critical Review category
2012 Associated Church Press "Best of the Christian Press," Feature Article category
2011 Associated Church Press "Best of the Christian Press," Feature Article category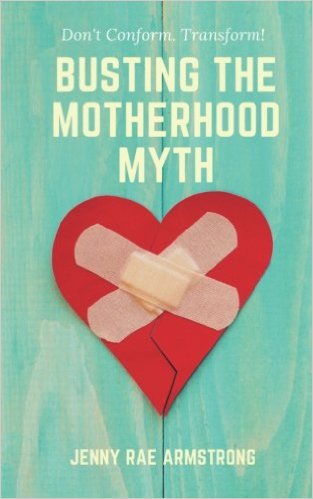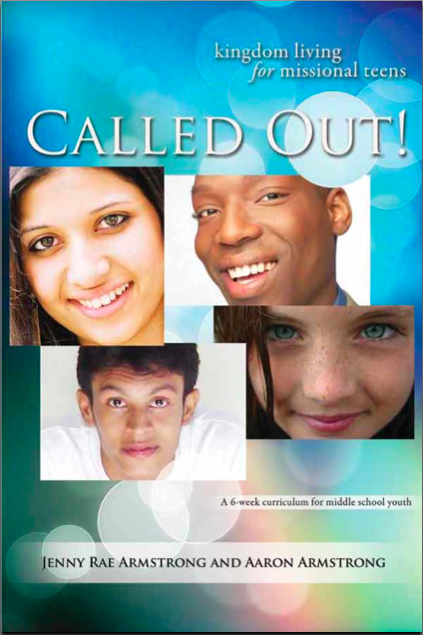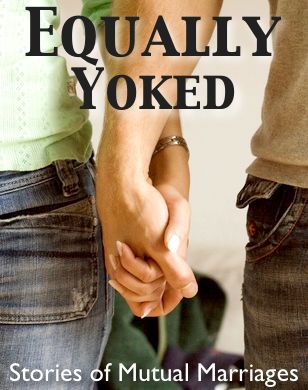 The Evangelical Covenant Church's Commission on Biblical Gender Equality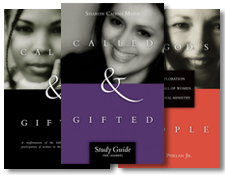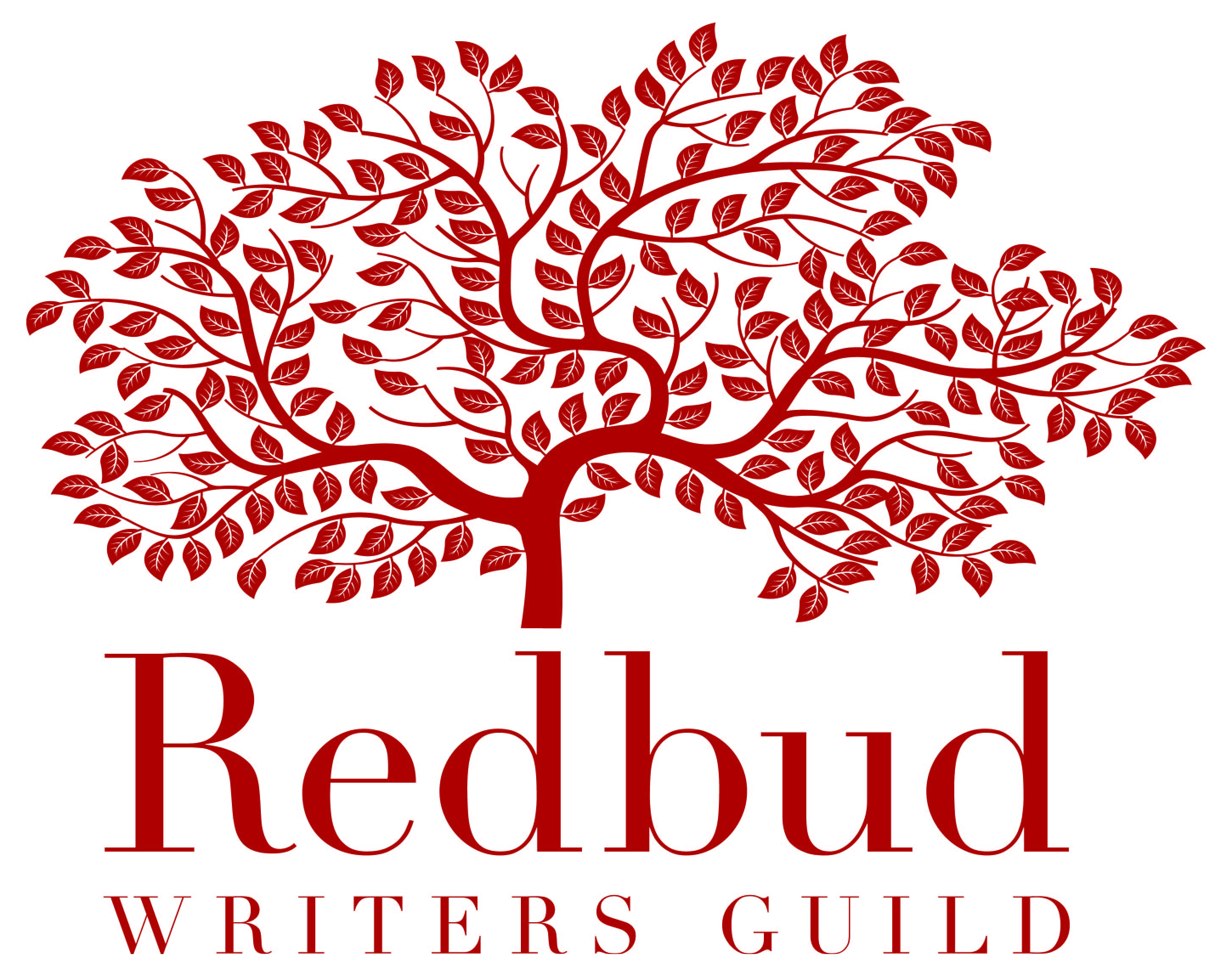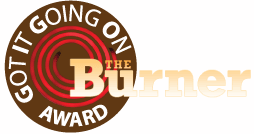 Archives