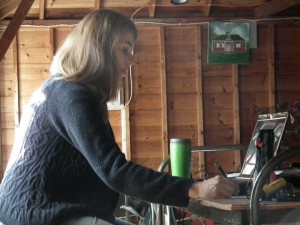 Hi there! I am Jenny Rae Armstrong, an award-winning freelance journalist who writes about faith, missional living, social justice and women's issues for Christian publications. I am passionate about encouraging and equipping people to grow into the fullness of everything God created them to be.
My work has been featured in numerous print and online magazines, including Mutuality, The Covenant Companion, Red Letter Christians, and Christianity Today's Her.Meneutics. I am a member of the Redbud Writer's Guild, and have received multiple awards from the Evangelical Press Association and Associated Church Press. If you're curious about my work, hop on over to my online portfolio and check out some of my clips.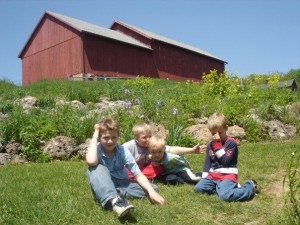 Currently, I am finishing up a ministry degree from Northwestern College (I did the "mommy thing" first), and launching AVA, a ministry that equips churches to address domestic violence, in my region. Oh–and attending a lot of music recitals, school plays, and football games!
Contact me at jennyraearmstrong@gmail.com if you'd like to reprint my materials, book me to speak to your group, or need advice on how to get bubble gum off the foam inside of football helmets. (Actually, you're on your own on that last one. But if you DO figure it out, please, let me know!) I'd love to hear from you!
If you're new here, you might want to check out some of my most popular posts.
Making Space for the Feminine Voice
How Much Money Does It Take to be a Good Christian Woman?
50 Shades of Broken: Why Do Women Fantasize About Abuse?
The Proverbs 31 Woman, Theology, and Me, Parts One, Two, and Three
Patriarchy, Pop Culture, and Pornography, Parts One and Two
The (Somewhat Abridged) Story of Jenny Rae
Once upon a time there was a little missionary girl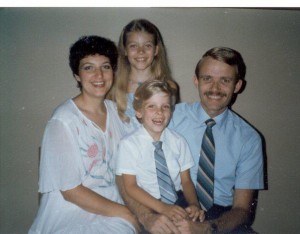 from Liberia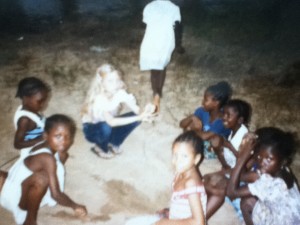 who grew up to marry a wonderful, supportive man named Aaron.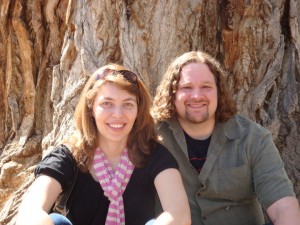 They put down roots in rural Wisconsin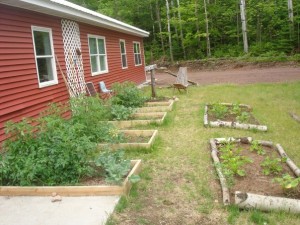 and were blessed with four wonderful, active boys.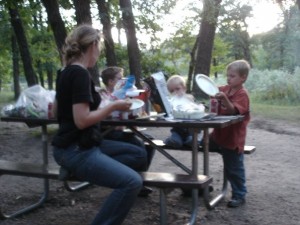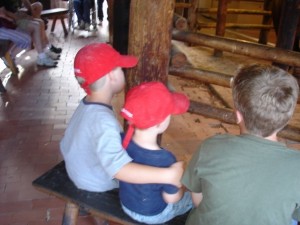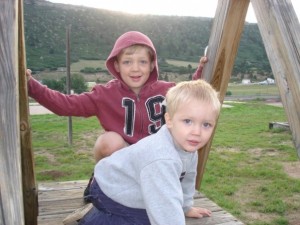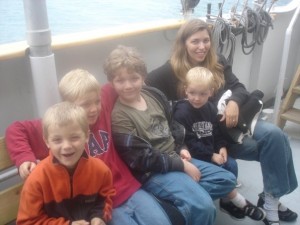 Lace up your sturdiest hiking books and come along for the journey!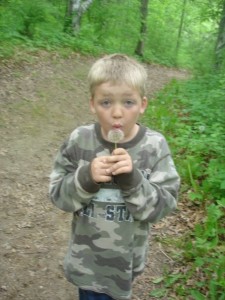 Seriously.